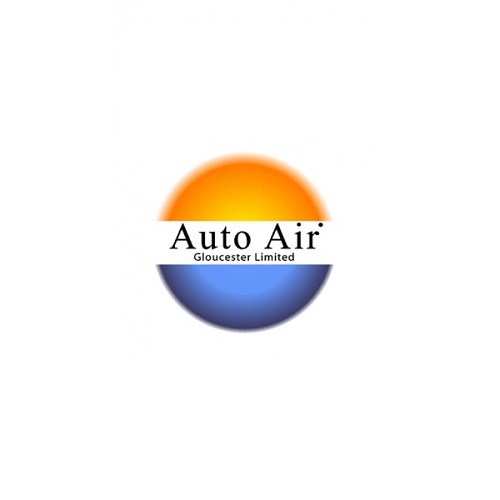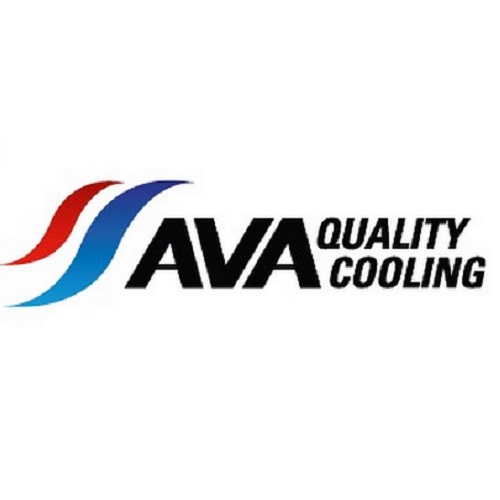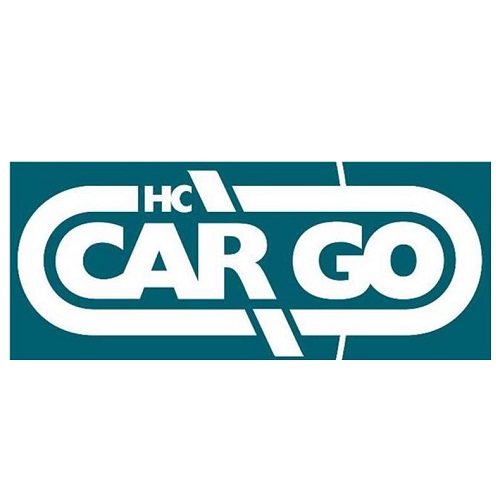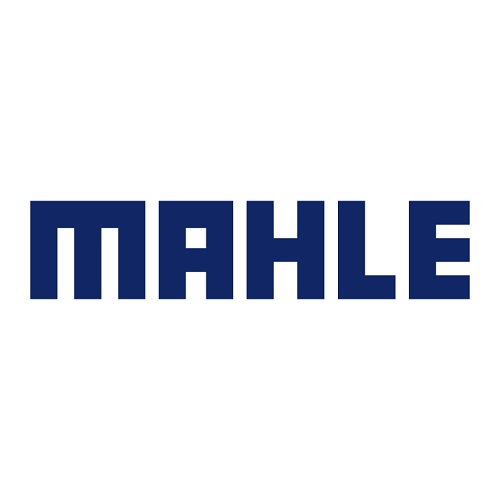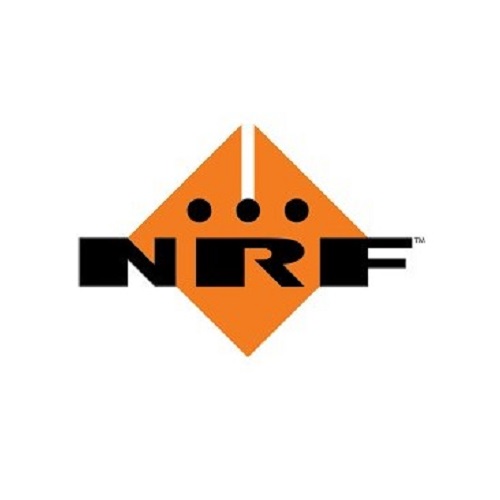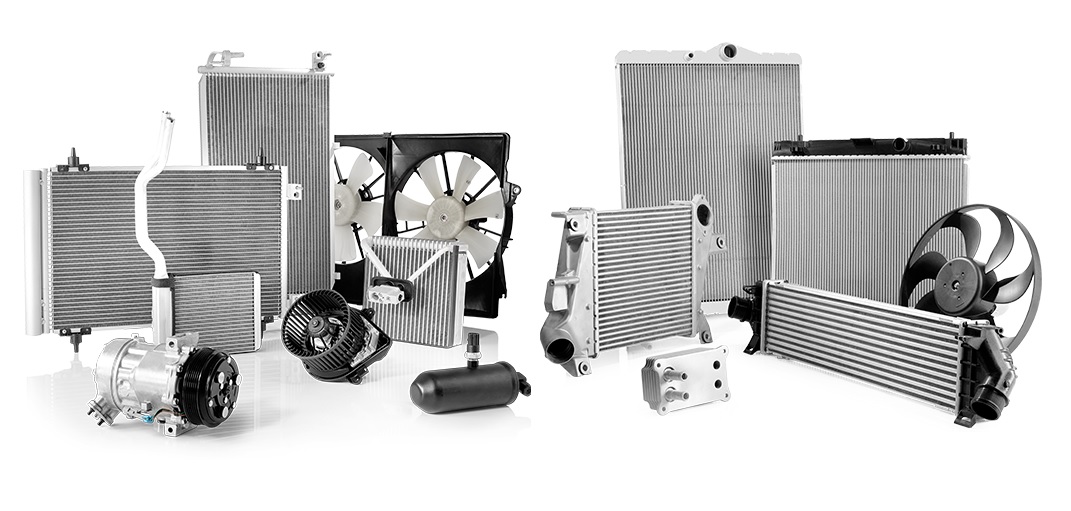 Your one-stop shop for automotive cooling and climate control components!
Over 40,000 products from leading premium brands
Search by aftermarket or OEM part number in the top search box, or select your vehicle to filter parts
(This feature is in 'beta', not all results will be shown, check product details before buying!)
(Tip: if searching by OEM reference, try without spaces, dots or dashes!)
or Choose your vehicle
(Filtered results will show parts that fit that vehicle, but correct fitment is not guaranteed!)
Secure payments with PayPal
UK & International Shipping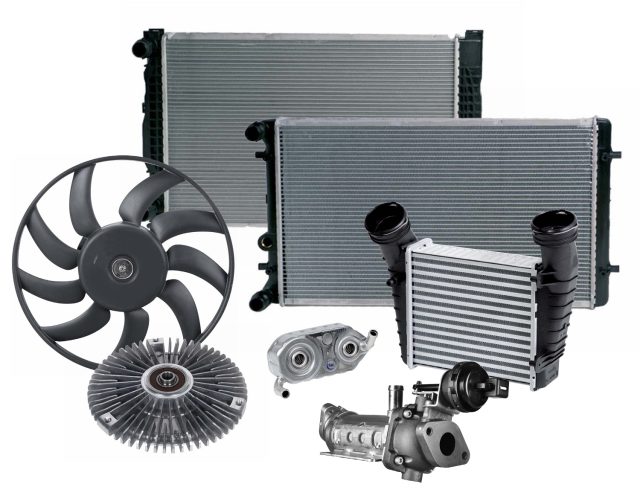 Cooling Parts
Engine, transmission and auxiliary cooling components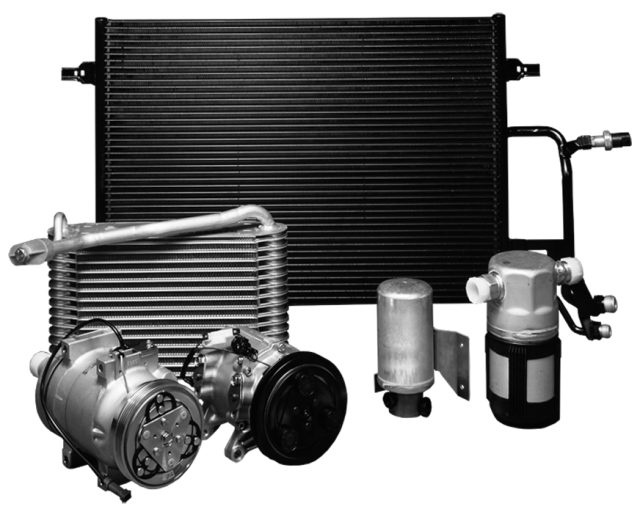 Climate Parts
Cabin heating, ventilation and air-conditioning components
Best Sellers!
What's New…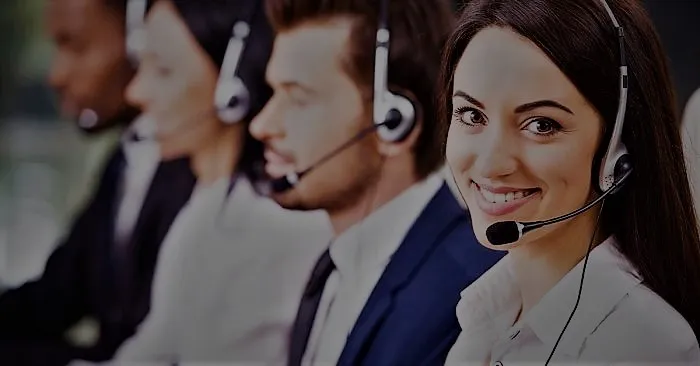 Need help here?
For assistance with finding the right part, general advice and customer service FAQS, visit our Help Centre!